---
1 de octubre, LA Galaxy vs Real Salt Lake en el estadion Home Depot Center, Carson, Los Angeles. El resultado final fue LA Galaxy 2 - Real Salt Laken 1. El Real Salt Lake se puso por delante en el marcador con gol de Fabian Espindola en la primera parte. Los goles de LA galaxy fueron en la segunda parte: en el minuto 59' asistencia de
David Beckham
y gol de Chad Barrett, el segundo gol, minuto 72', fue en propia puerta de Nat Borchers.
David Beckham estuvo muy activo en el partido y fue el encargado de mover el balón.
October 1st, LA Galaxy vs Real Salt Lake at HOme Depot Center, Carson, Los Angeles. The Galaxy defeated Real Salt Lake 2-1. Real Salt Lake was the first to score a goal by Fabian Espindola in the first half. First Galaxy goal was asssisted by David Beckham to Chad Barrett, the second gol was an own goal by Nat Borchers. David was very active at the game.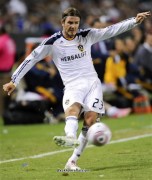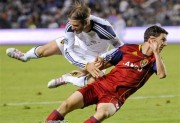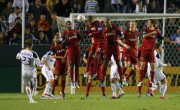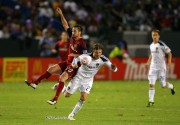 More pics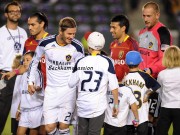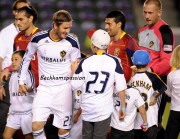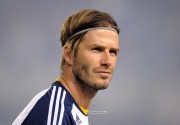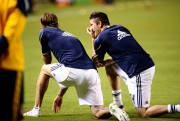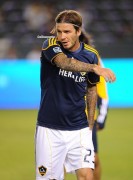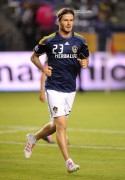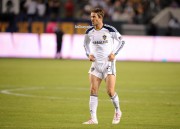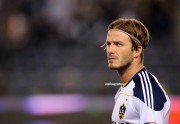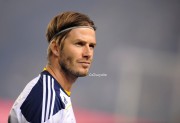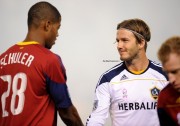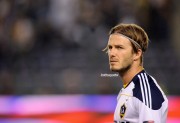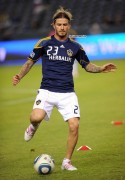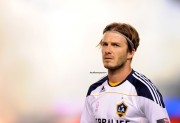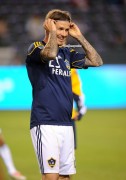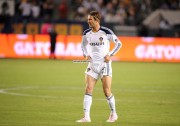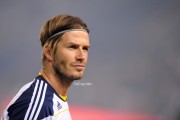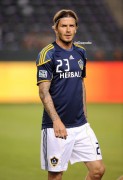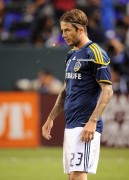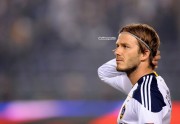 HQs (x9) Thanks a lot to oTTo_Watson