---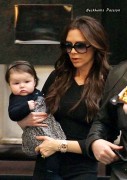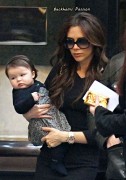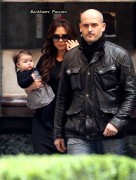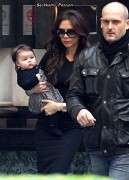 Victoria & Harper saliendo del Savoy Hotel, este medio dia. También tuiteó esta tarde
"una gran comida con Range Rover en el nuevo restaurante de @GordonRamsay01, superchic"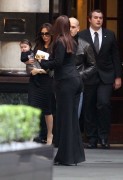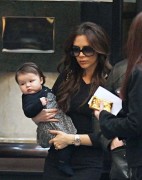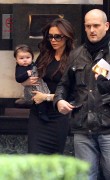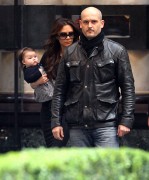 Thanks to oTTo
Victoria & Harper leaving Savoy Hotel this afternoo. She tweted
"great lunch with Range Rover at @GordonRamsay01's new restaurant http://www.breadstreetkitchen.com, super chic!!! X vb"
Victoria looks awesome! I love her hair is fab! She's so cute greeting the papz!