---
Después de la presentación de su colección Spring Summer 2012, pudimos ver a Victoria de compras con Harper en Prada.
After the show of the latest collection, we could see Victoria & Harper shopping at Prada Store.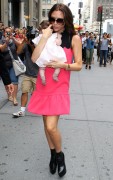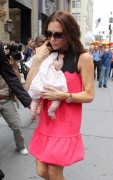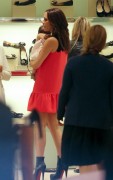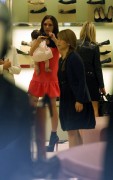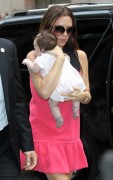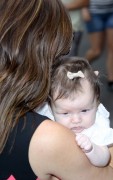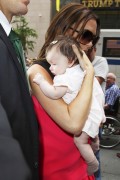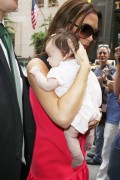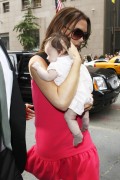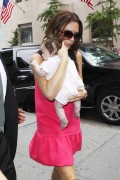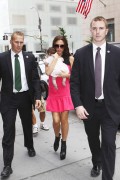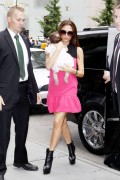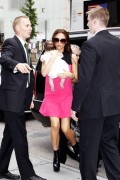 HQs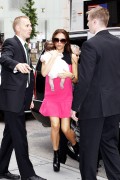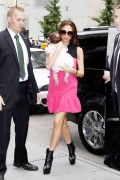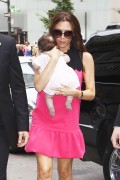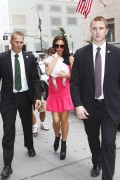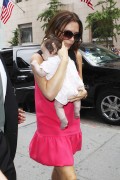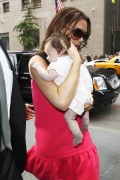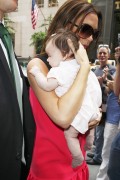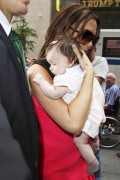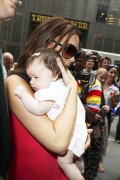 Then, Victoria was shopping alone at Balenciaga. Finally she went to Balthazar restaurant where she left alone. Harper was carried by a bodyguard behind Victoria.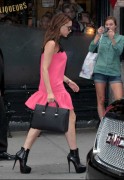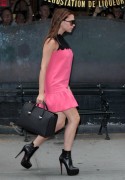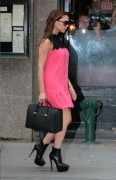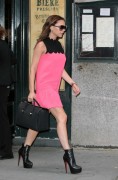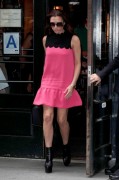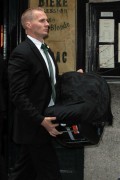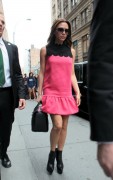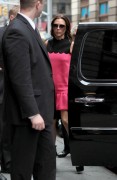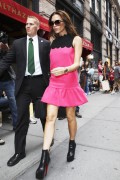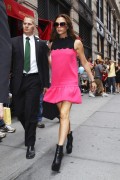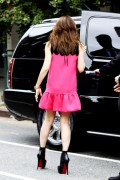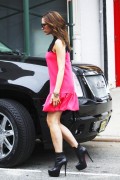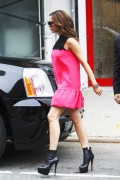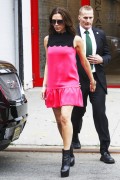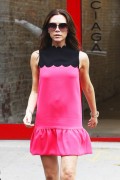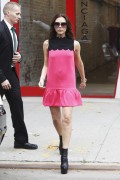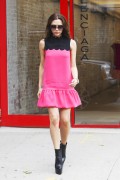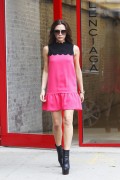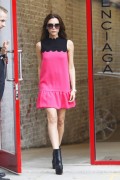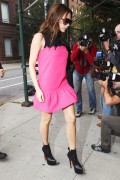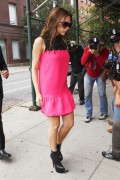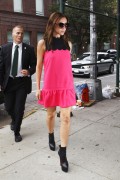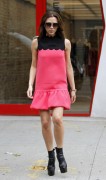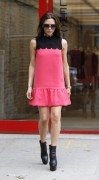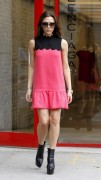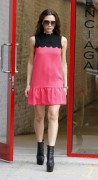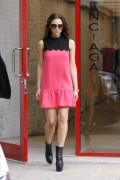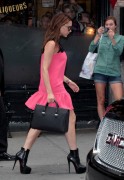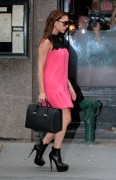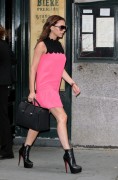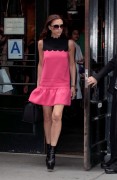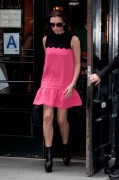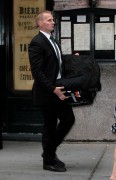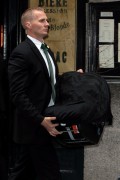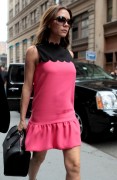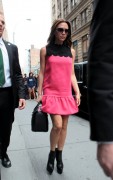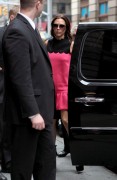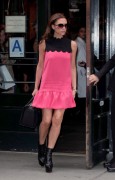 HQs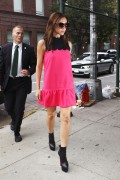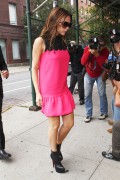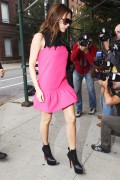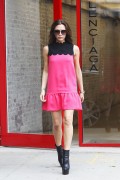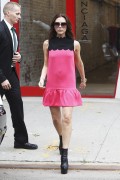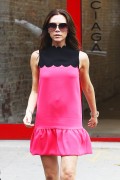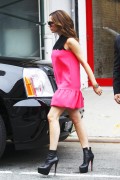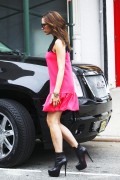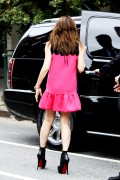 Thanks a lot to oTTo_Watson for the HQs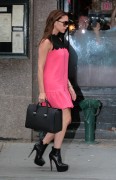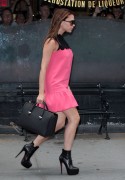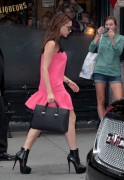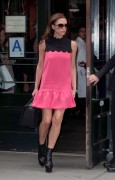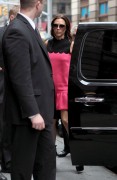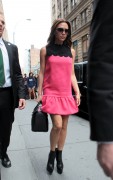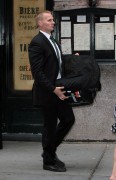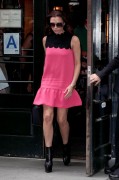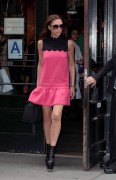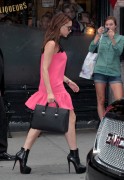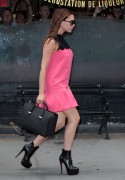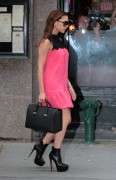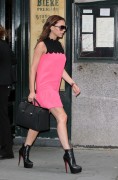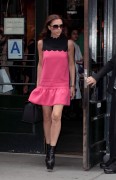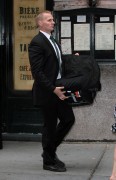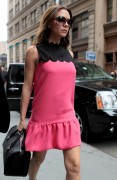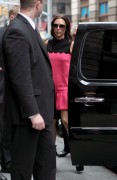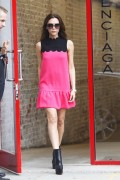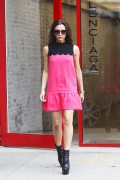 Thanks a lot to Evelyn